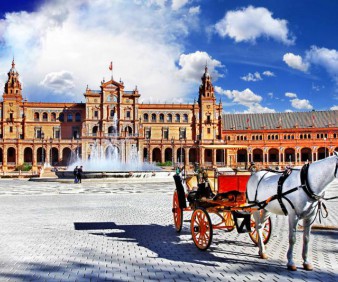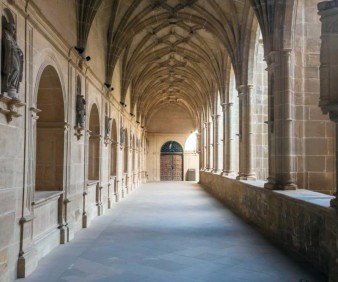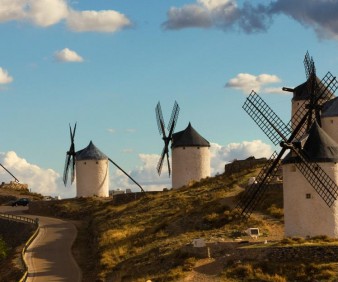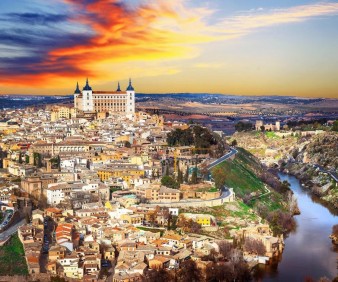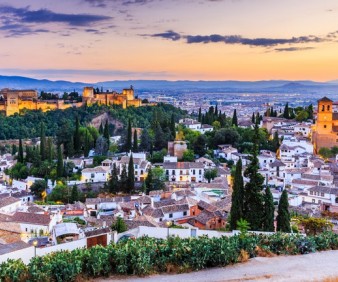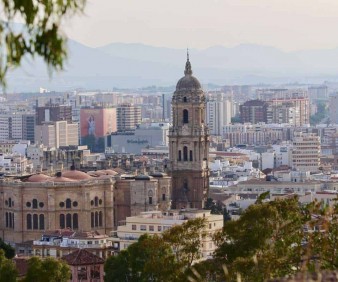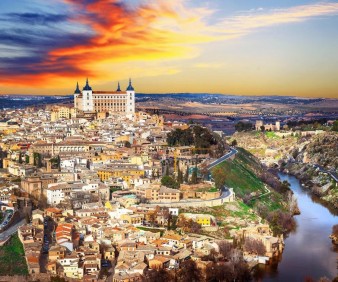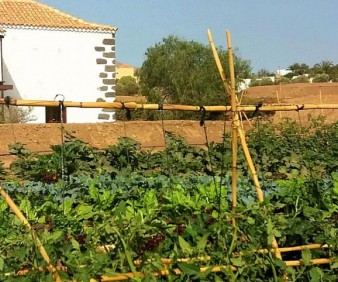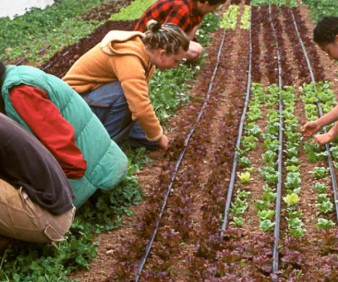 When you search for an exotic and romantic destination, consider our Spain tours, especially tours to most Spanish provinces, Andalucia. Spain's culture is a discovery in itself, so most of our Spain tours are cultural tours. Taking this Spain tour, you definitely will explore the history, architecture, and flamenco music at best. Nightlife on our Spain tours is generally rewarding, but in Andalusia, the nightlife is an added value to this cultural tour to Spain. Savor Spain's best cuisine and wines are in its tapas, bars, and restaurants. In this great Spain tour, you will discover the zest of Spanish life through activities like a cooking class with a master chef or a flamenco dance in a tavern with a gypsy family, or meet a Spanish family to taste the best of Spain's cultural way of life. This enticing Spain tour is a small group package but can also be a Spain customized tour to meet your demand as a private trip just for you. Check our Spain tours scheduled for small groups in 2022 and 2023. Looking forward to welcoming you on one of our Spain tours.
DAY TO DAY ITINERARY
Day 1: New York / Madrid / Malaga
We are traveling overnight flight from the USA or Canada to Madrid direct.
Day 2: Madrid / Málaga
Arrive at Málaga, the provincial capital of Andalucía. Known as the "Gateway to the Costa del Sol," this city is full of splendid coastlines and alive with the essence of active harbor life. The morning is to relax and acclimate; the remainder of the day will be spent exploring the scenic sites. For dinner, your local native guide will escort you to one of the most lively Peñas to enjoy the enchanted nightlife with good food, music, and dance as the Spaniards do.
Day 3: Málaga / Granada
Depart for Granada from Málaga in the morning. Across the Sierra Nevada, Spain's highest mountains provide a spectacular backdrop for this city. Granada holds the Moorish Alhambra palace and its exotic gardens, among many other lively, unique places to explore. You will also visit the old Moorish quarter of Albaicín, unique in its history as the last outpost of Muslim Spain and the holder of many Christian monuments, including the tombs of King Fernando and Queen Isabel. The evening will be spent in the legendary quarter of Sacramento. Dinner and nightlife at the caves of Gitanos with live music and dance to experience a moment of the Gypsy's exotic heritage.
Day 4: Granada
The morning will be at your leisure. In the afternoon, we'll visit some notable places—dinner and nightlife in a most Moorish atmosphere at Albaicín quarter.
Day 5: Granada / Sevilla
Depart from Granada to Sevilla, the city of lights, festivities, and celebrations. Sevilla's reputation is for enjoying the potency of life from the most straightforward secular ritual to the most profound Spirituality. Not only do stoics fill up this city, but poets, musicians, and writers. Its streets are famous for the art of street theater and flamenco singers in the saeta and Sevillana styles—dinner and nightlife in one of the most renowned Peñas to experience the beauty of Seville.
Day 6: Sevilla
Continue to experience the sights and sounds of this very atmospheric city of Sevilla. From the Roman site of Italica to the striking Museo de Bellas Artes. Dinner at a converted mansion in the Barrio Santa Cruz area.
Day 7: Sevilla / Cádiz / Arcos / Ronda / Malaga
Depart from Sevilla to Arcos and explore the best of the Malaga Mountains' white villages that exhibit the pride of the Andalusian life. Malaga is a world heritage place founded by the Phoenicians for its seaside location. A window over the Atlantic, endowed by lazy stretches of white sand beaches, La Costa del Sol. Overnight in Malaga.
Day 8: Málaga / Madrid / New York
Morning flight from Málaga airport to connect in Madrid to return to North America with a memorable trip of a lifetime.
What is included:
Accommodations in 3 star hotels
Guides and escort
Fees to monuments, museums and all taxes
Transportation in Deluxe vehicles
Breakfast daily
Hotels Used:
Malaga: Hotel Las Vegas, 2 nights
Granada: Hotel Navas, 2 nights
Ronda: Hotel Los Moros, 1 night
Sevilla: Hotel Virgen de los Reyes, 2 nights
| DEPARTING | FINISHING | SEATS | TOTAL IN USD | |
| --- | --- | --- | --- | --- |
Cost per person: $2685 USD
Single supplement: $285 USD
MAKING AN INQUIRY
Most tours are customized for private travel according to your preferences and dates. Click below to tell us what you're looking for:
Customized Tours